Relay for Life
On a personal note I would like to invite you all to visit my Relay For Life team page. As many of you know, my husband works for The American Cancer Society. I personally have had more friends and family touched by cancer then I can count on both hands. This is an issue that is near and dear to my hear. I am excited to be apart of the Webberville Relay this year. I will be offering my services as a photographer and will be donating my time to take photos of the Cancer survivors. Any others that would like a photo or would like to be in the photo with their survivor can donate $5 that will go toward my team's goal.
If you feel moved to make a small donation (the smallest donations can make the biggest impact) then please click on this link to view my team page: Relay for Life Team Page!
These are just two of my reasons for being a part of Relay. It is my hope that they don't have to experience so many losses and trials with cancer as I have in mine.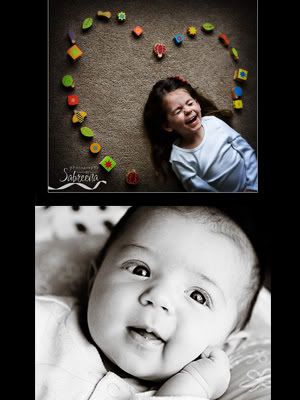 ** This information will be tagged at the top of this page until the relay is complete. Thanks in advance for your support.