I was so excited to be asked to photograph this beautiful couple, their dogs, and their family. They have a lovely piece of property that they will be building on next year and I have my fingers crossed that I will get to do another portrait for them with their new house 😉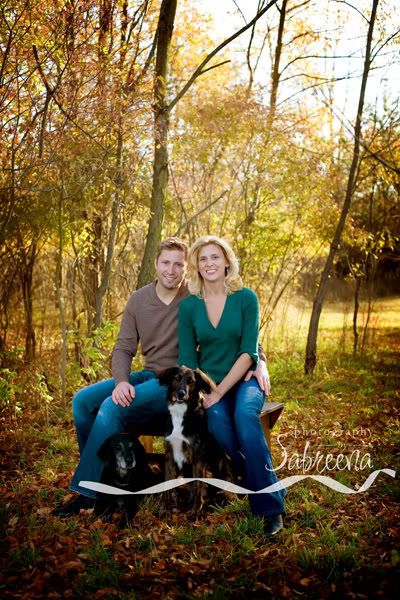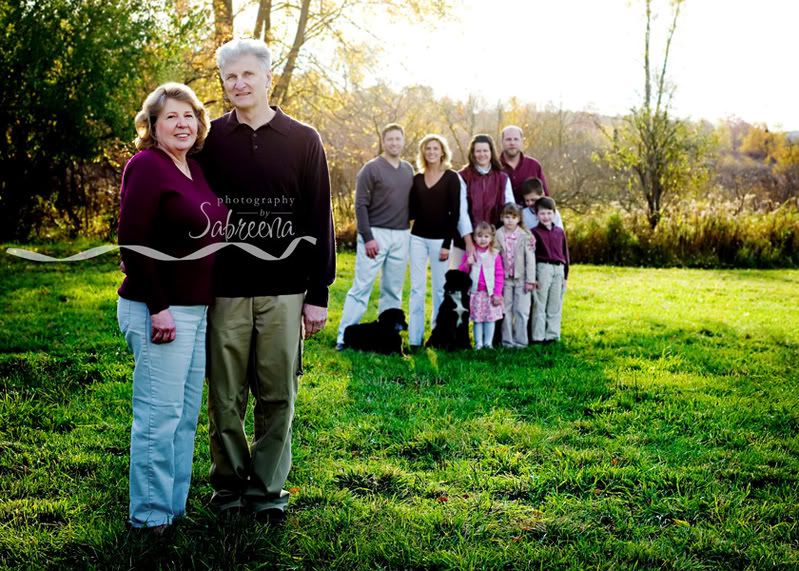 Don't you just love this old Ford tractor?!? Such a classic!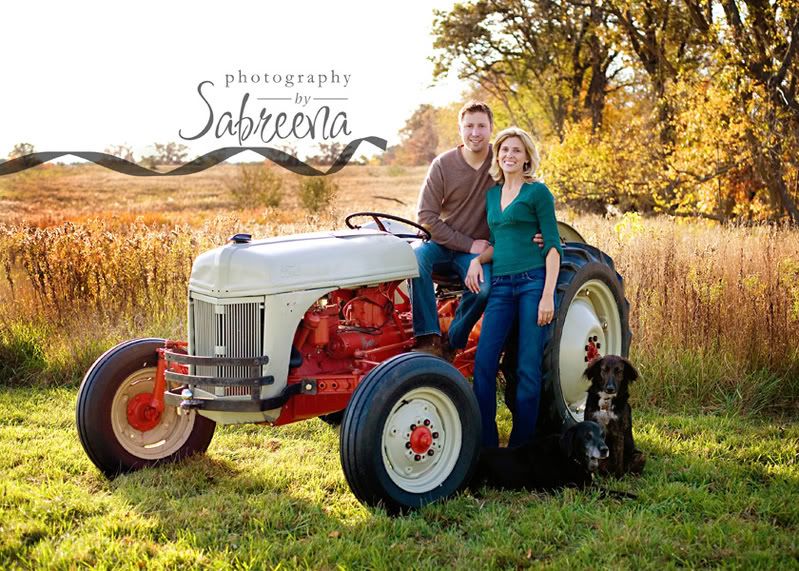 I have alot of other photos, but just grabbed the first few to share.