YEAH! YES I AM SHOUTING WITH JOY! 😀
My wonderful neighbor totally gets my style and trusts me, which is both wonderful and scary.
Her 3 year old has such a great personality and is such a joy to photograph, however, she is 3 years old and has endless amounts of energy like most 3 year olds. Anyone that says that photography is an easy job has not photographed many 3 year olds! To me I love the challenge of waiting for just the right moment to snap the shutter.
I don't usually show out-takes, but to prove my point I had just a half second to capture this shot: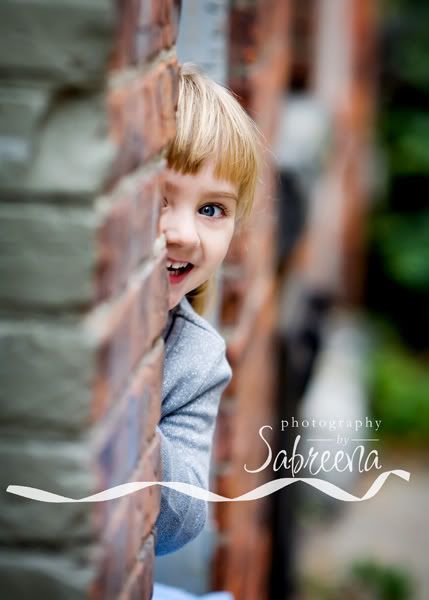 And this is the shot that directly followed: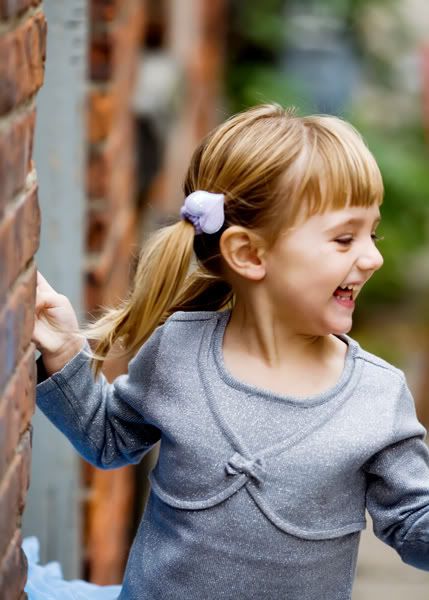 I love doing urban shoots because it gives me an excuse to play with some textures. Here are some more from the day.