Can anyone else believe how much snow we have gotten?!?! And we are supposed to get another 4 inches or so tonight. It looks the the North Pole…..not that I have ever seen the North Pole to have a reference point, however, this is what my 4 yr old tells me 😉
I am here in my warm office wrapping up some end of year business as well are working on some exciting new projects for the new year. I didn't want my blog to get too neglected though while I am working so hard behind the scenes.
As I was working on one the exciting new projects I stumbled upon some photos from this past summer when my brother and his girlfriend came to visit from California. These are just some snaps but they pull me back in time to a warmer day.
This is my brother, his girlfriend and my two little girls…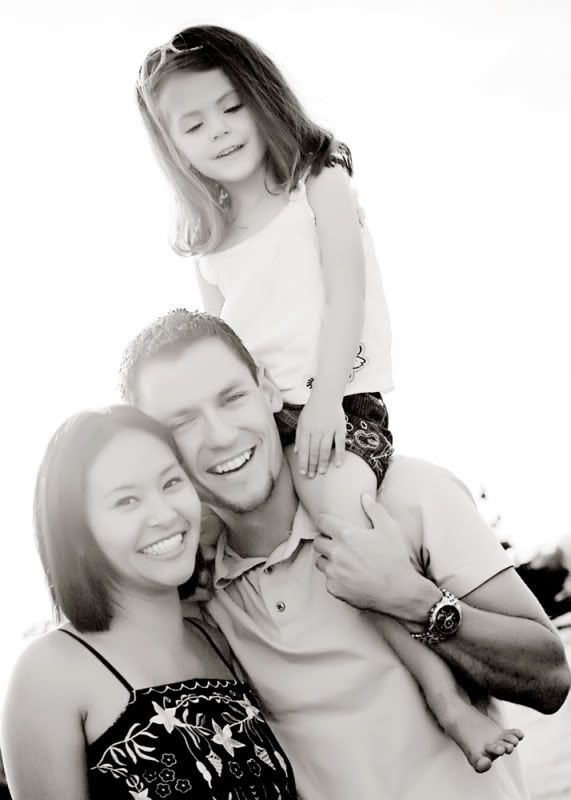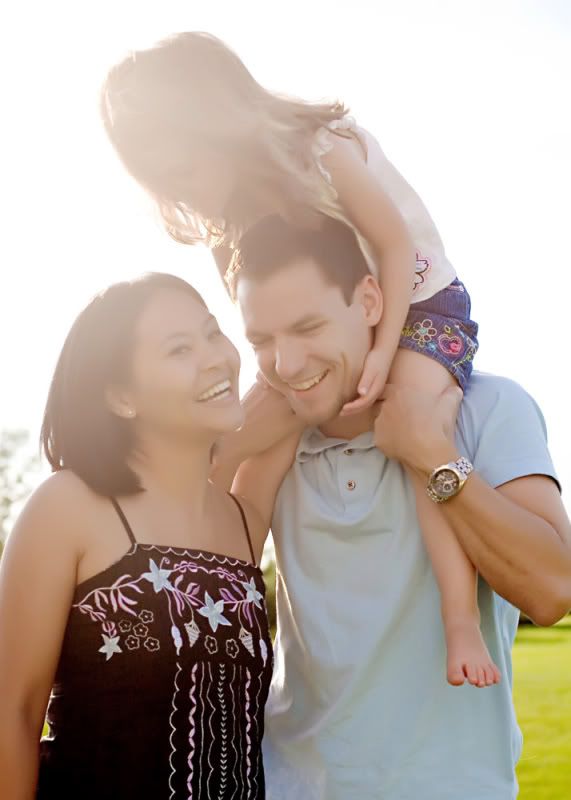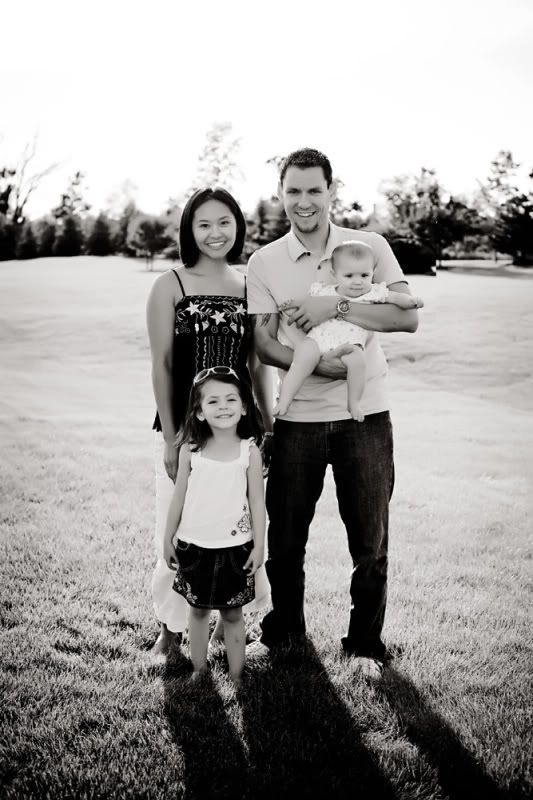 My hubby and my baby girl…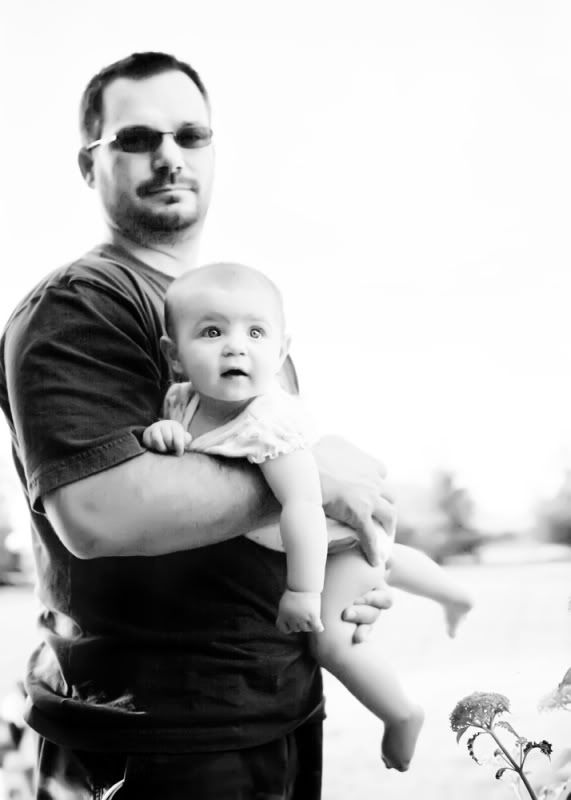 Then this scene on my balcony catapults me back into this negative degree weather….BRRRR!!!