One of my favorite things is to be able to capture those un-posed, un-scripted moments. My most favorite images show the connections between people during these moments.
I truly love this family and have been photographing them since their little girl was still in her mommy's belly. Now I get to photograph a new chapter in their lives as this sweet little girl becomes a big sister….and I can't wait!! 😀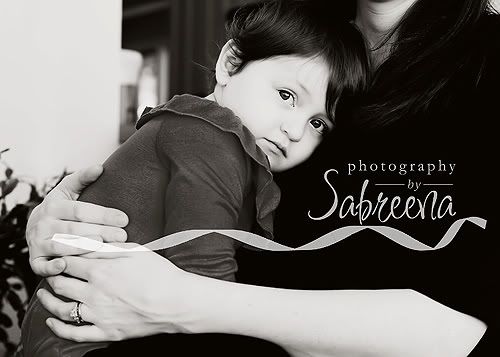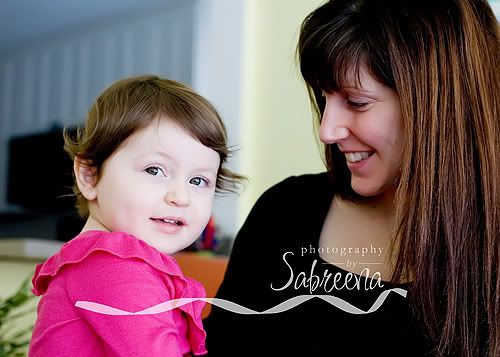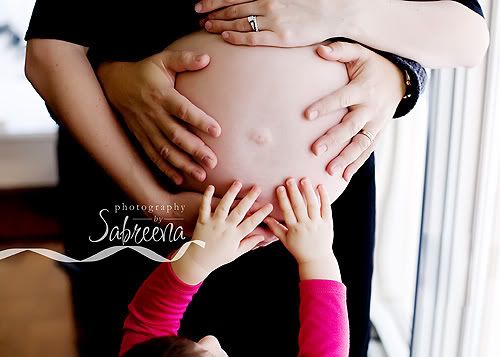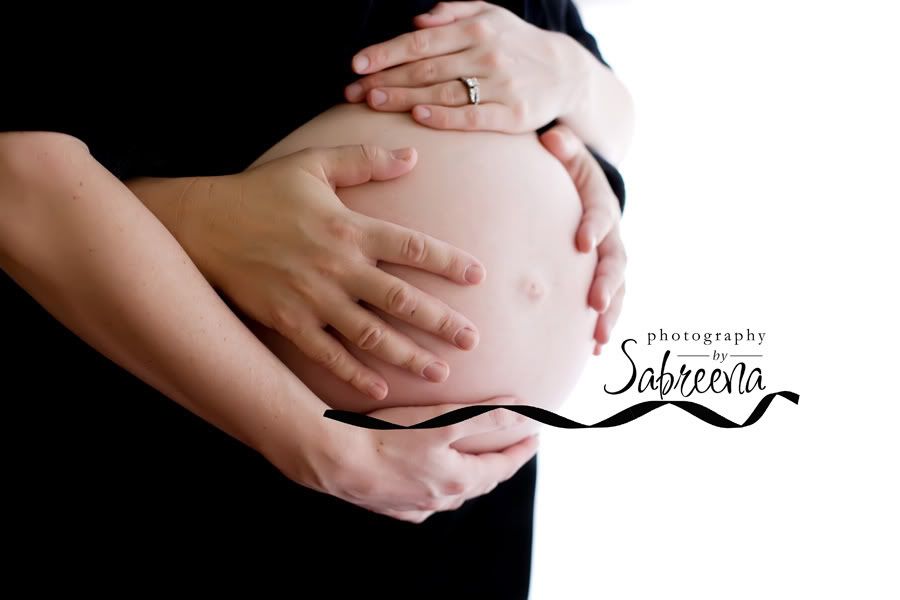 I think she looks so beautiful in this photo. You can't necessarily tell she is pregnant, however, she has that beautiful glow and her eyes are so beautiful!