What an amazing experience it was to photograph newborn twins again. This sweet brother and sister were so good to me. They are 6 weeks old and already growing like weeds! 😀
I have so many favorite images from the session, but just grabbed these ones to start out with.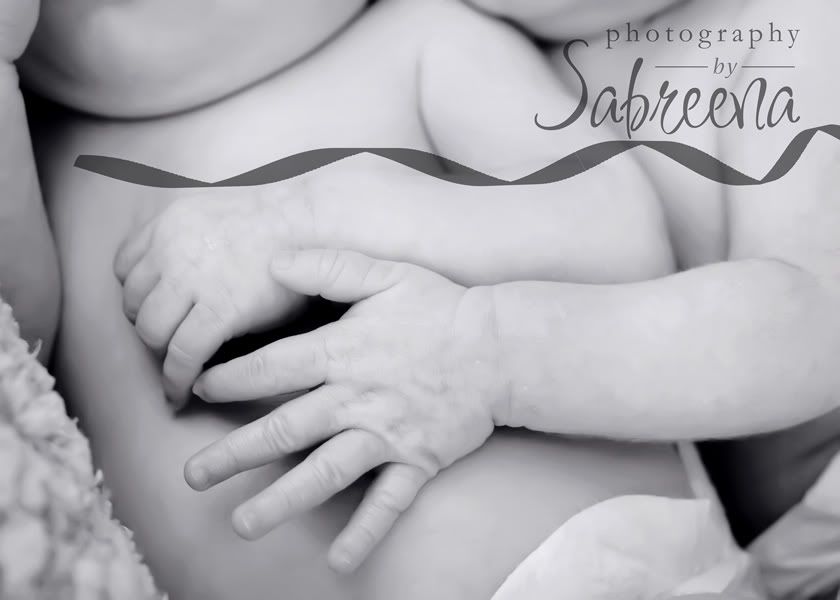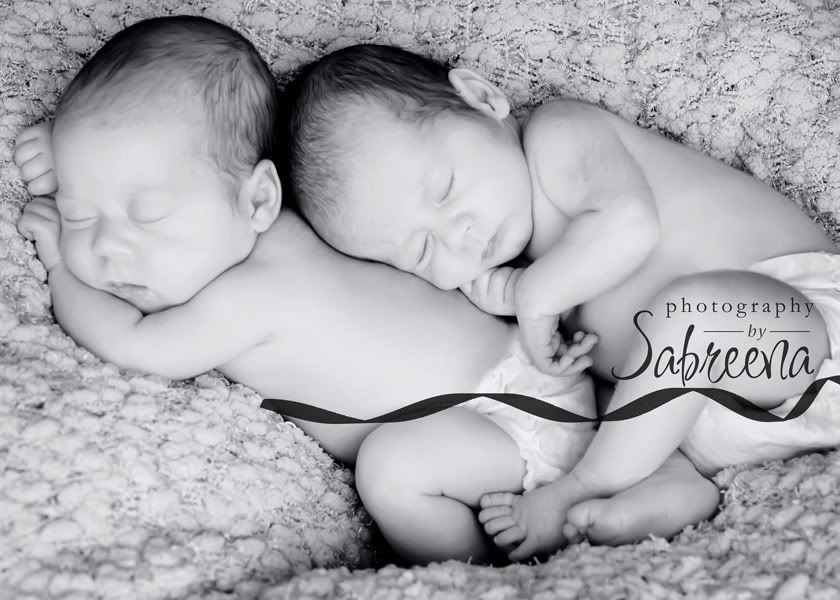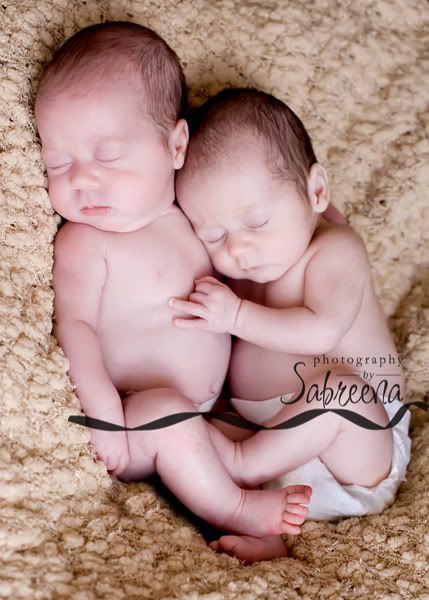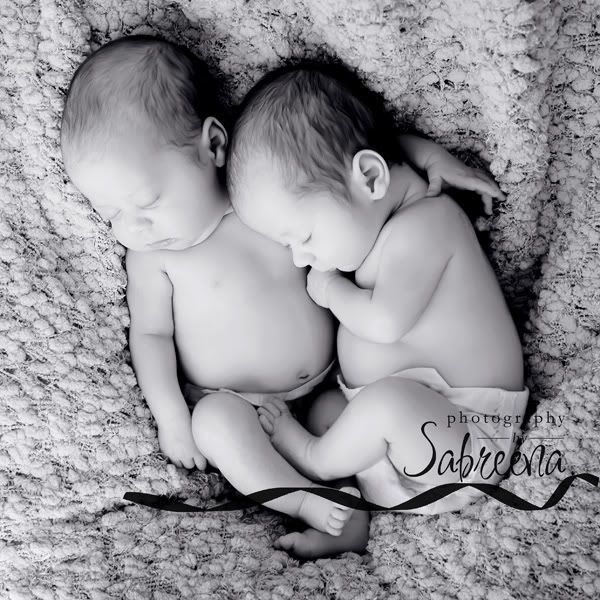 These sweet babies are so lucky to have such a great big sister! Don't you just love her curls?!?