So many women are so hesitant to have maternity photos done….including me….but let me say that I am SO grateful I have photos to remember when my baby girl was in my belly.
This beautiful mom is someone who honestly understands the importance of photography. I wish I would have wrote down this mom's quote word for word, however, she said something to the effect of, "Why do I need art when photographs ARE priceless pieces of art?!"
A huge part of my job as a photographer, when I go to a session, is to help educate my clients that an 8×10 on a wall is really too small. 8×10's were developed for albums and tables. Wall portraits should really be 11×14 or larger. I have 2 canvases that are 20×24 on my walls and they are my favorite pieces of art. (I will post photos of them soon)
All this to say, I was happily surprised when I walked into her home to find large portraits all over her walls! No education needed for this family! 😀
Deciding which photos to post here was SO hard! I have so many favorites, but here are just a few…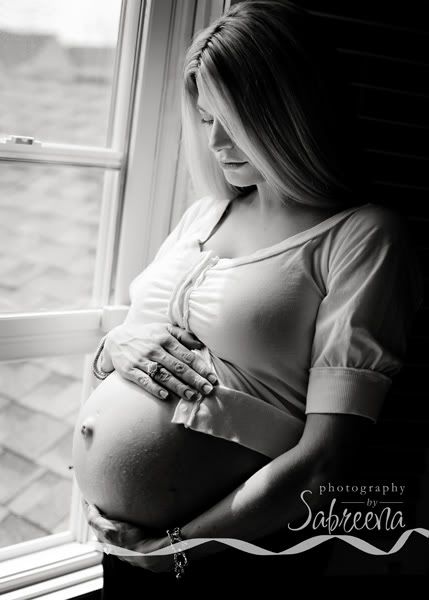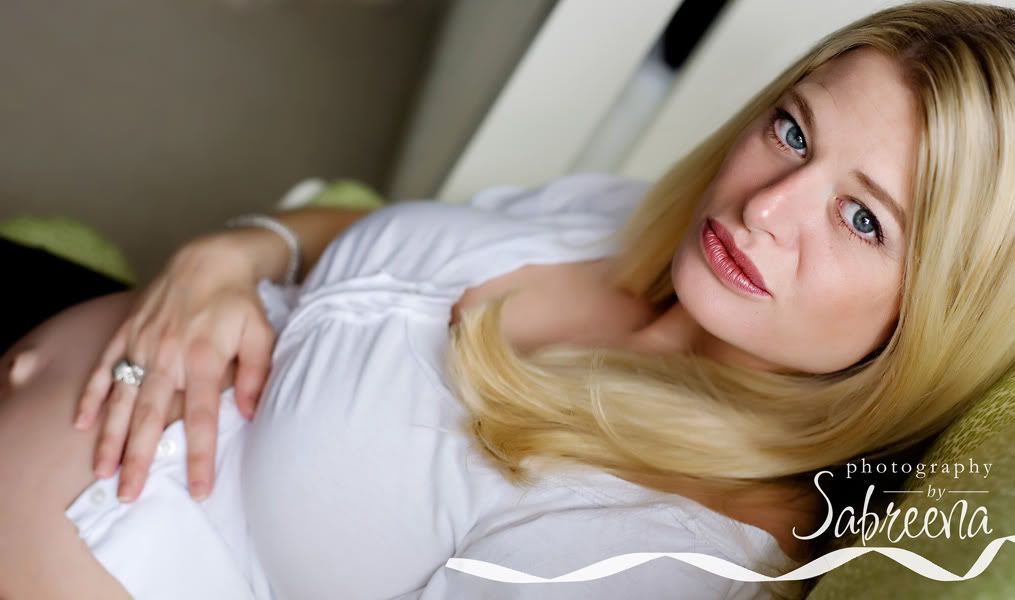 I know that this mom loves black and white photos, but this little man has such beautiful eyes that I couldn't resist showing it in color!