This little girl's mom said it best when she said, "She went from a baby to a little girl, but I just don't know when it happened!" We say it all the time, but kids grow up so fast. Being able to photograph kids throughout the years is a great reminder to myself that although there are those days when I am at my wits end with my kids, time is going to fly by and then I will be wishing I could have these exaserating days back!
Here is little "M" a few short months ago…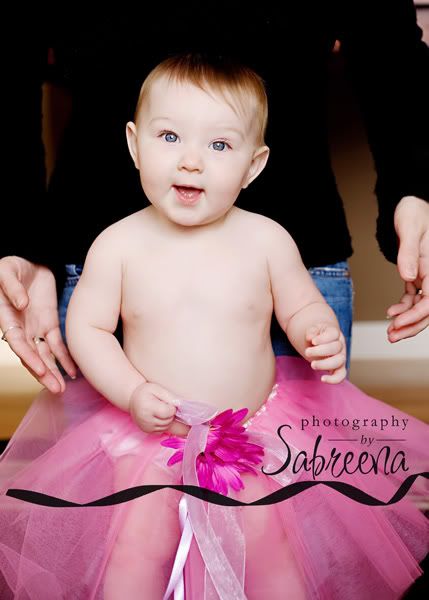 And here she is now – such a big girl!