What a fun session this was!! I love when seniors suggest something fun and different. This senior wanted urban style, but not with the grunge feel that most are going with. She was the clean, contemporary, urban feel. Well she is just beautiful and doesn't need much of a backdrop to take a beautiful photo.
Here is just a small sample: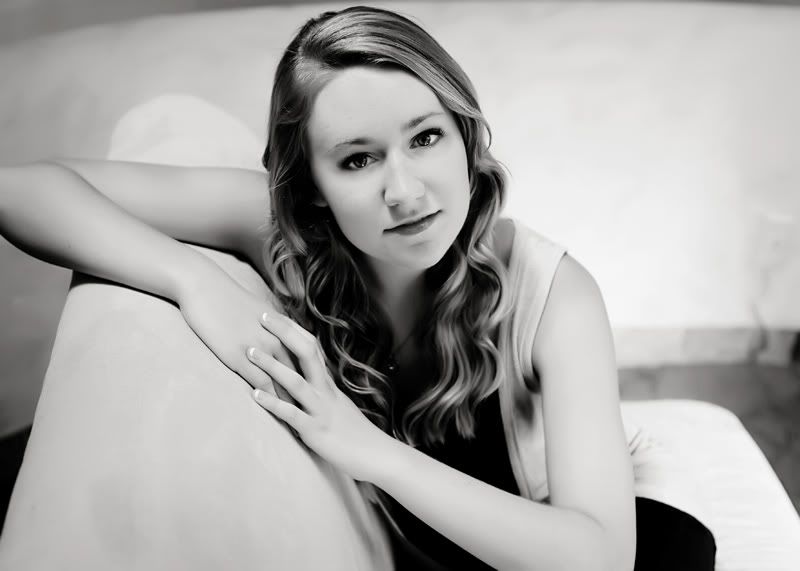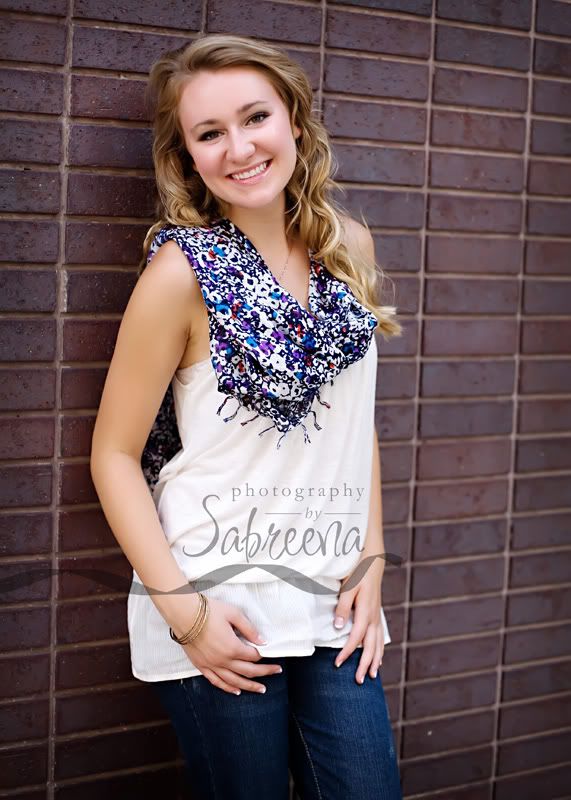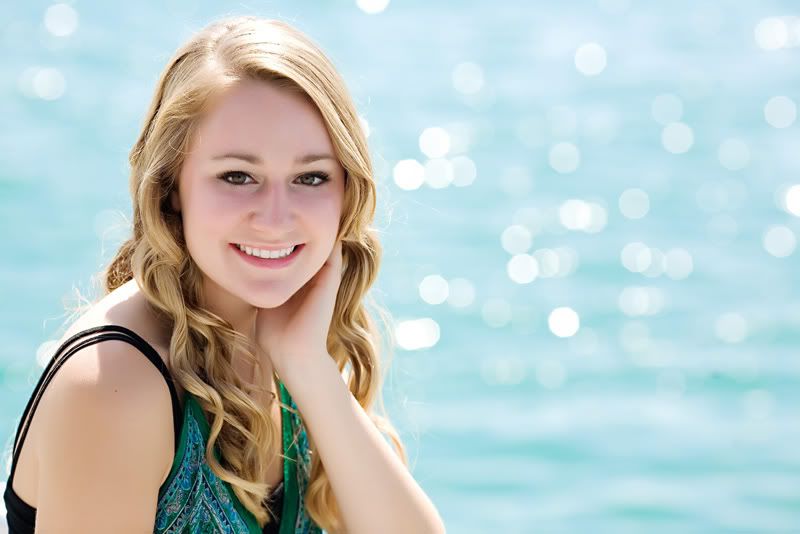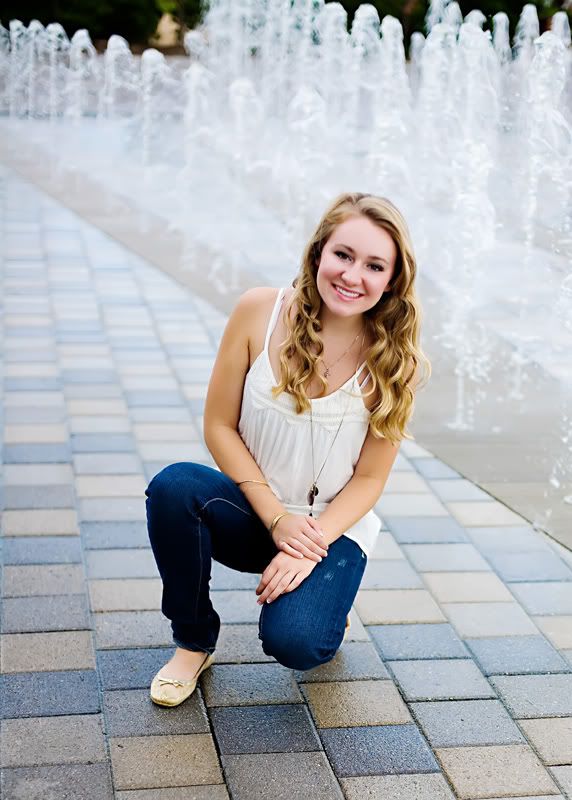 This last one makes me smile every time I look at it…SO FUN!