I wanted to let everyone know that I have moved to Fowlerville from Howell, but I am still serving all of Michigan. I wanted to share a few recent snaps of my girls. My oldest turns 6 next weekend and I can hardly believe it. Before I know it we will be doing her senior portraits!
When my girls said, "Mom we want to play dress up and then have you take our pictures" how could I say "no"?!?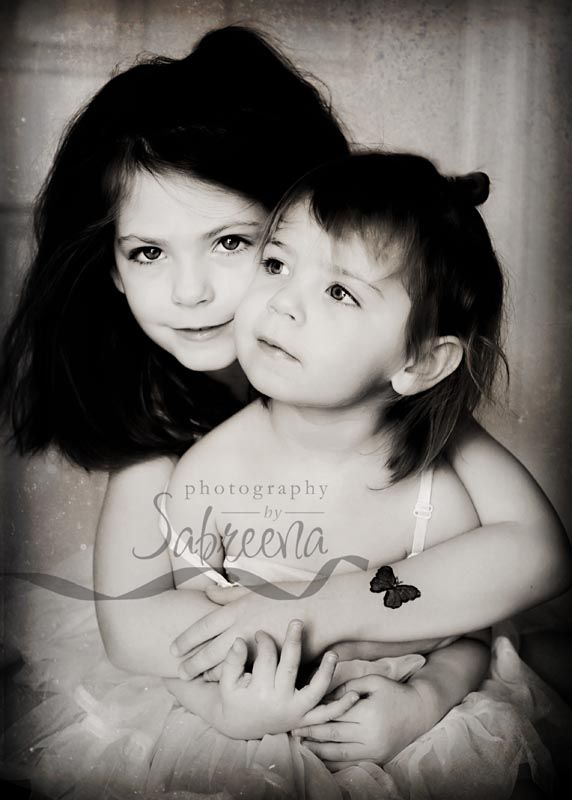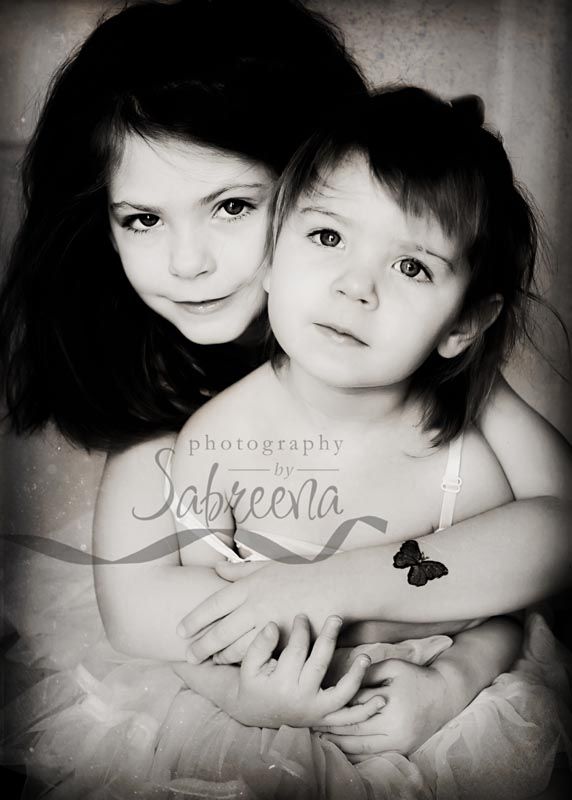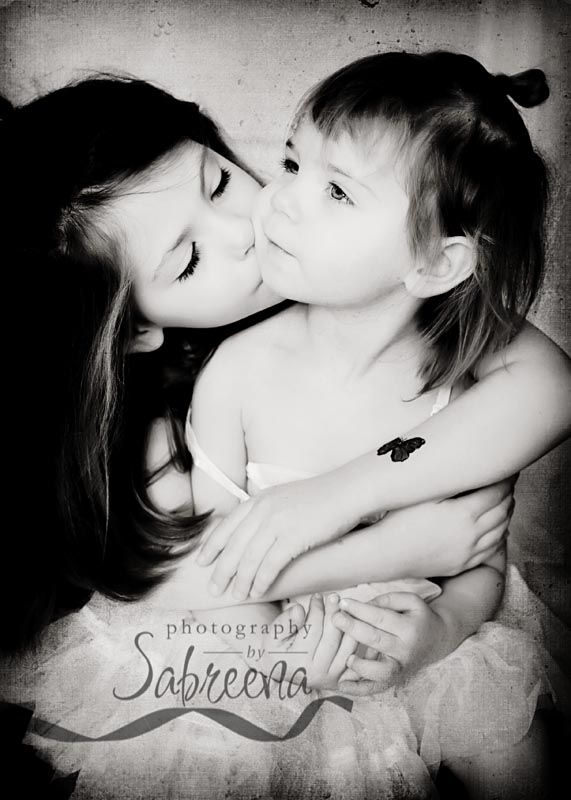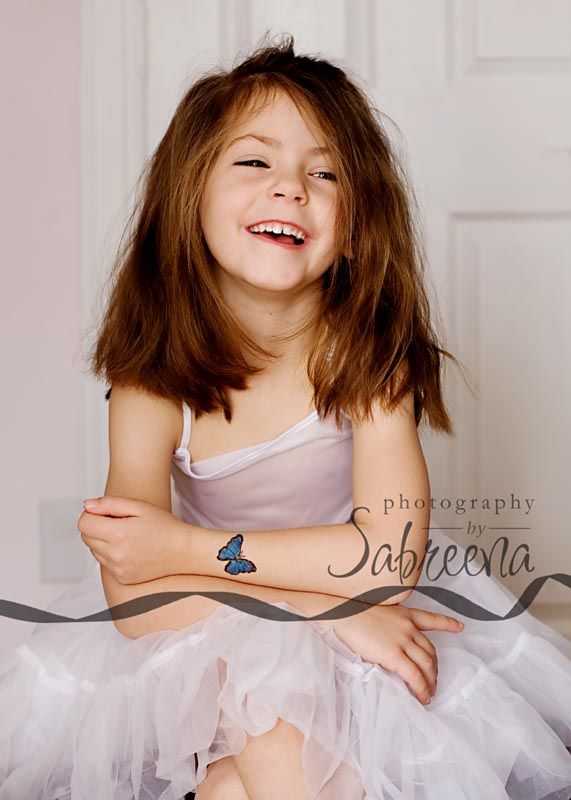 And here is my Karate girl…she is getting her yellow belt this weekend and we are so proud of her!