Well, the count down continues…2 more days and I will be on a plane to sunny San Diego, CA. YIKES!!!
Once I am on the plane I will be fine, but it is the anticipation prior to that is sending the butterflies in  my stomach spinning.
I have had a record number of sessions within a short period of time because of the amount of time I will be gone. I had to make sure to squeeze in maternity sessions along with a couple senior sessions and a family session. I have another maternity tonight and then a high school senior tomorrow…then away I go.
So here is a brief view of some of the sessions from this past week…
This first session is with a high school senior. She is the cutest thing and SO SMART and down to earth. I kept thinking, "I want my daughter to be like her when she is a teenager!" Here's hoping 😉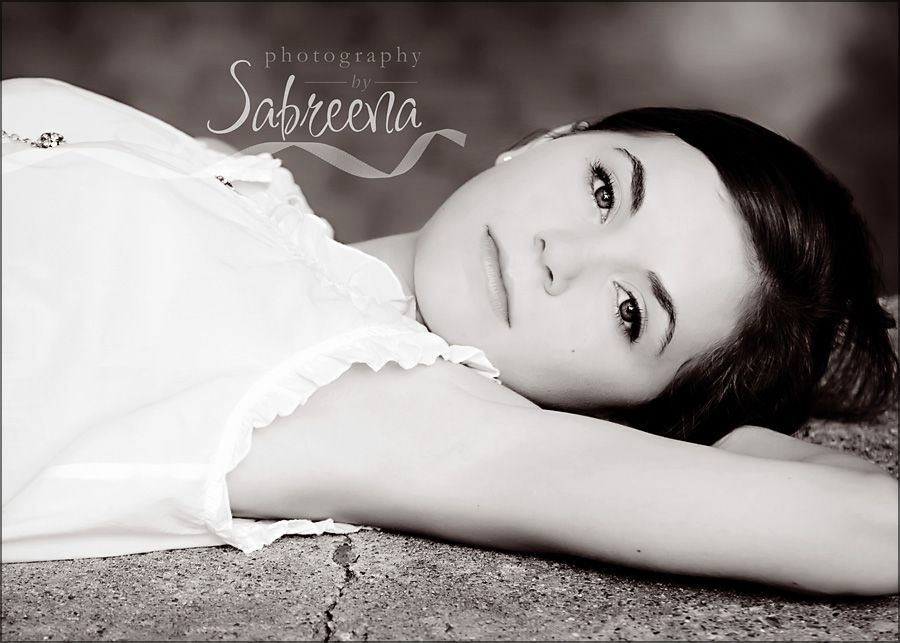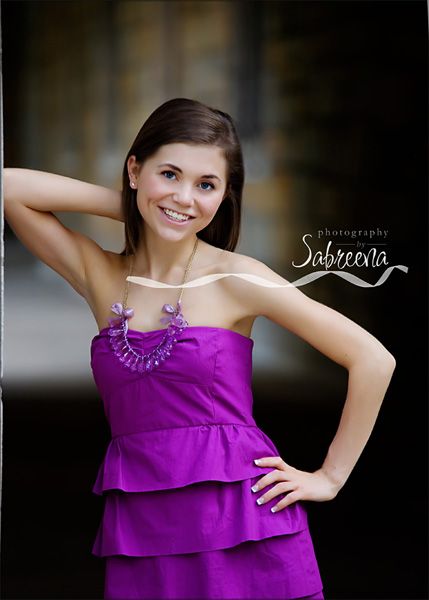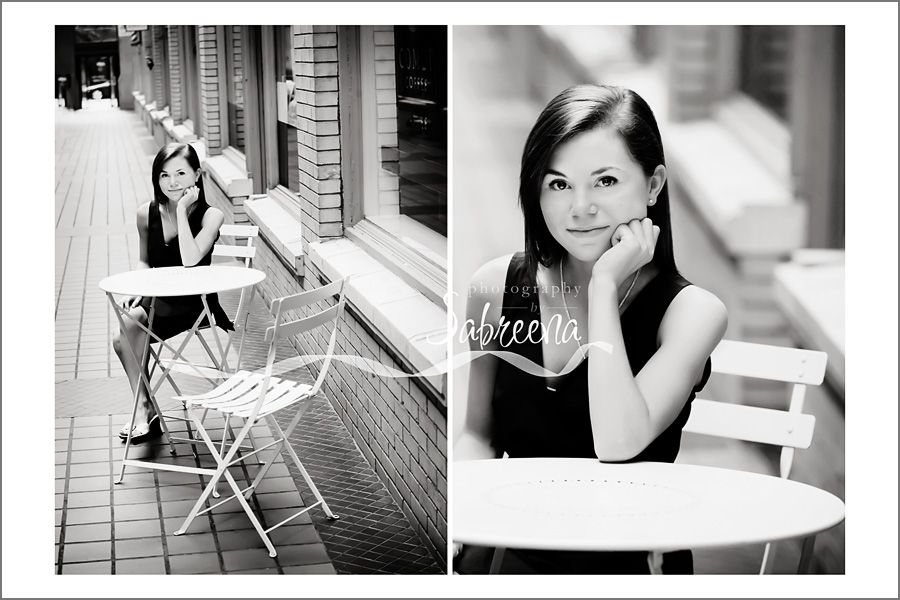 This one is a bit more dramatic then I normally do, but I totally love it!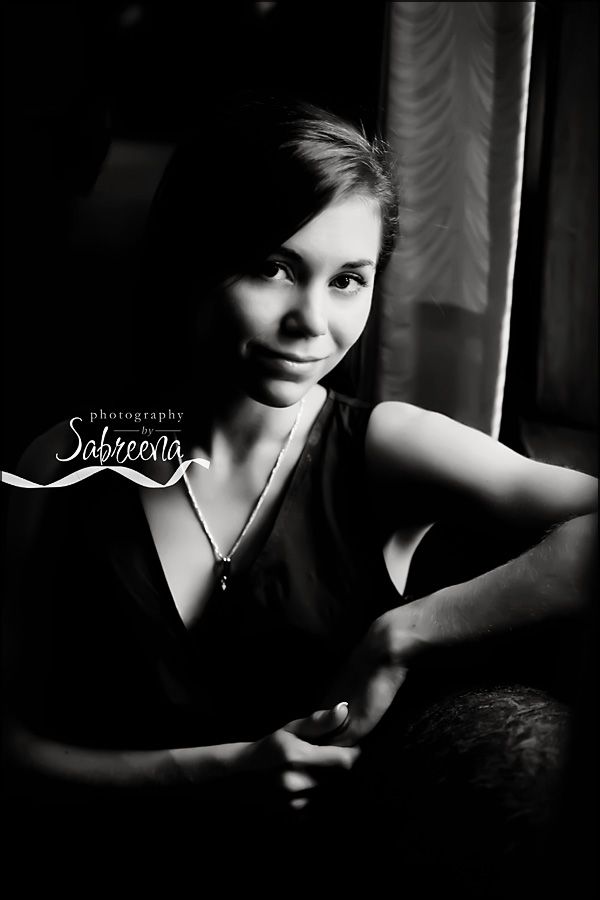 Okay, for this next session there is sweet 1 yr old, Mr. "B" and his family. He has the biggest smiles and they lasted the WHOLE session! What a dream to photographer, and such a good looking family to go with the smiles.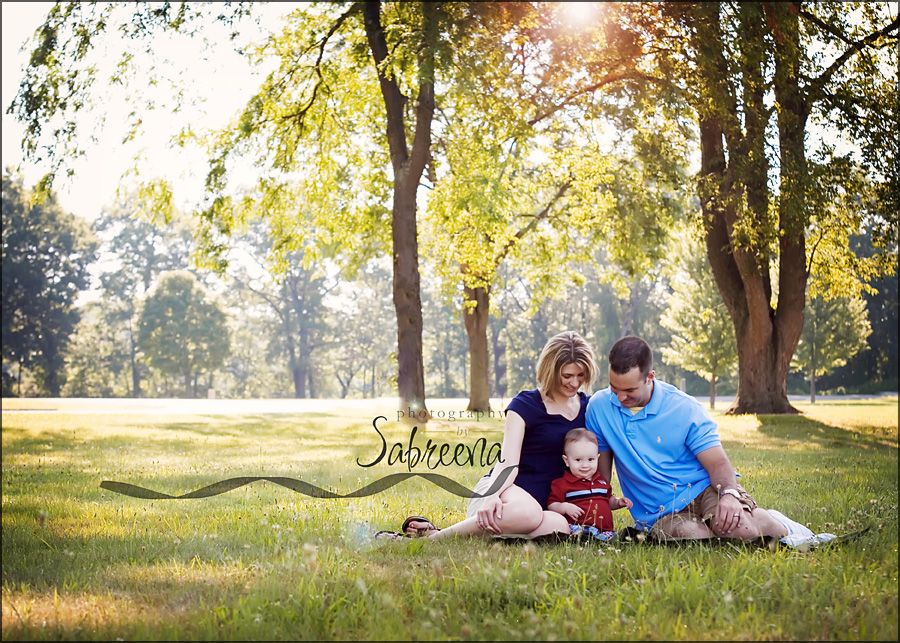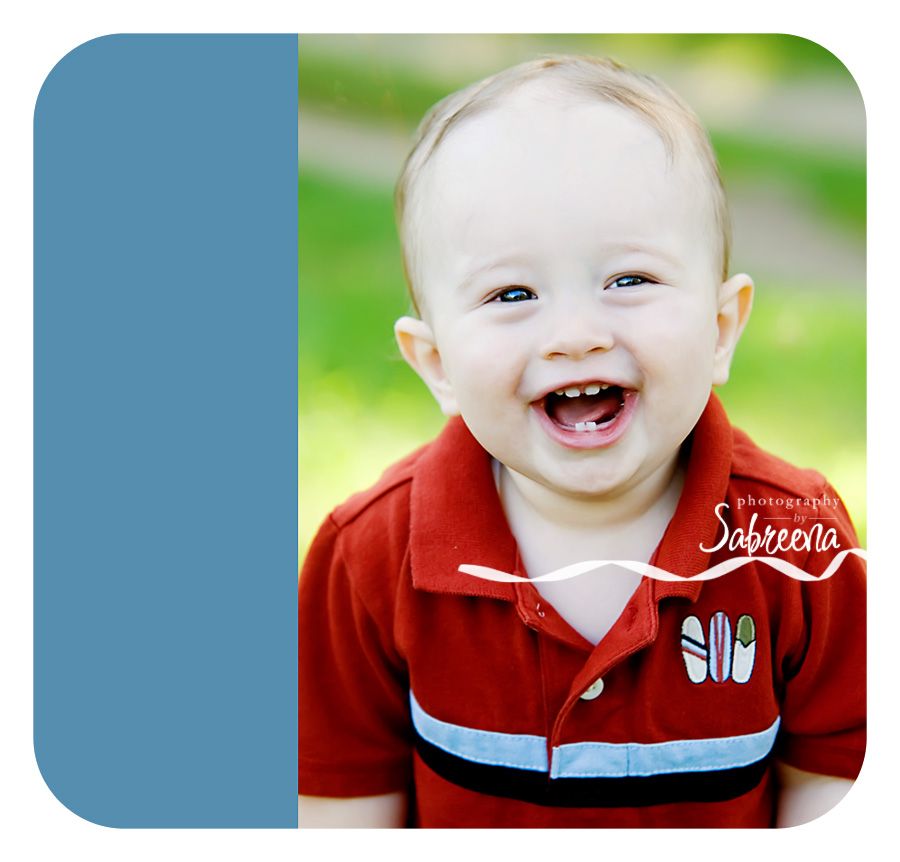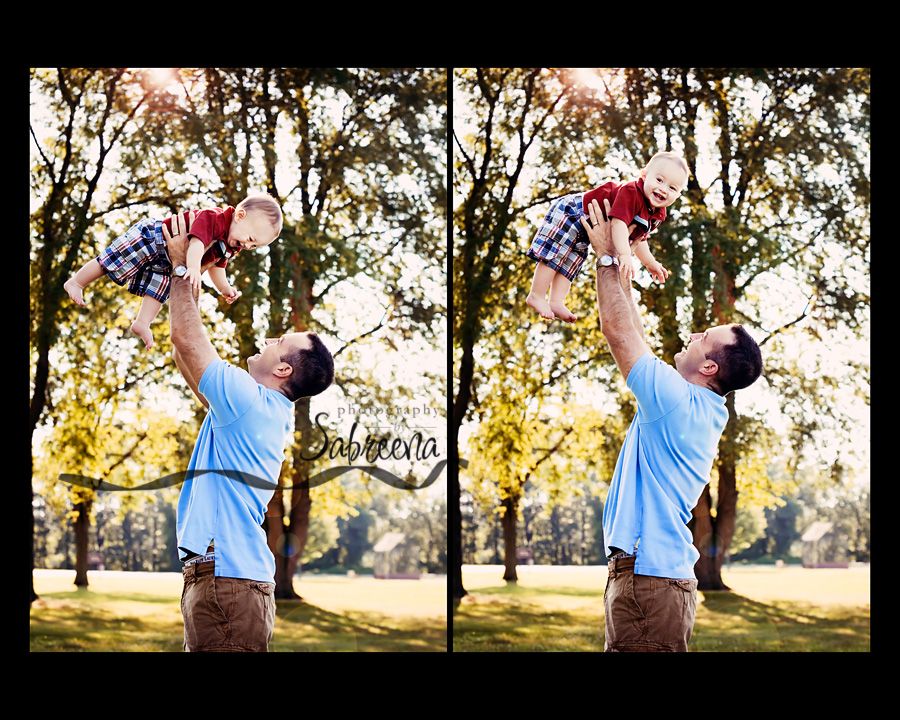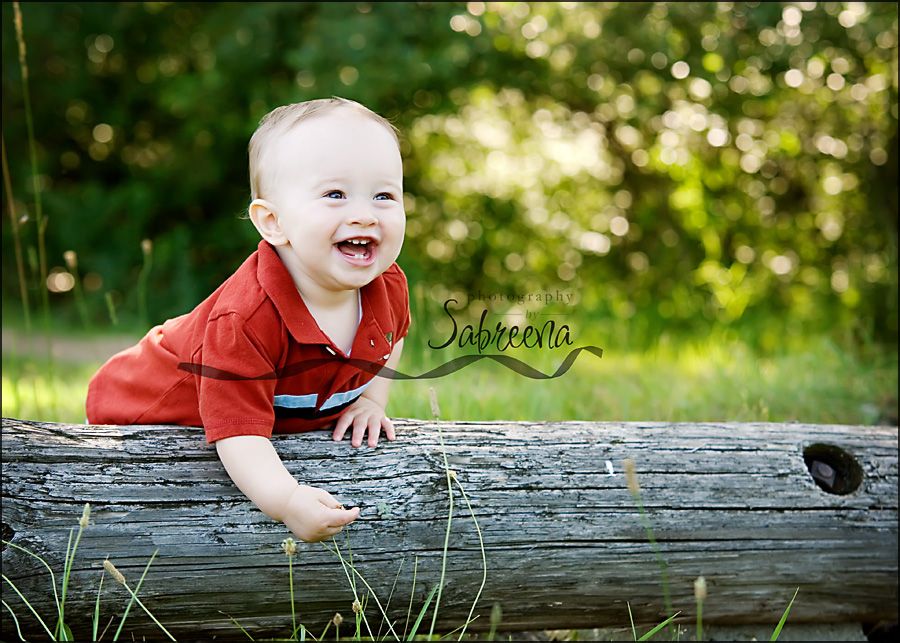 I am such a sucker for sweet mommy cuddles…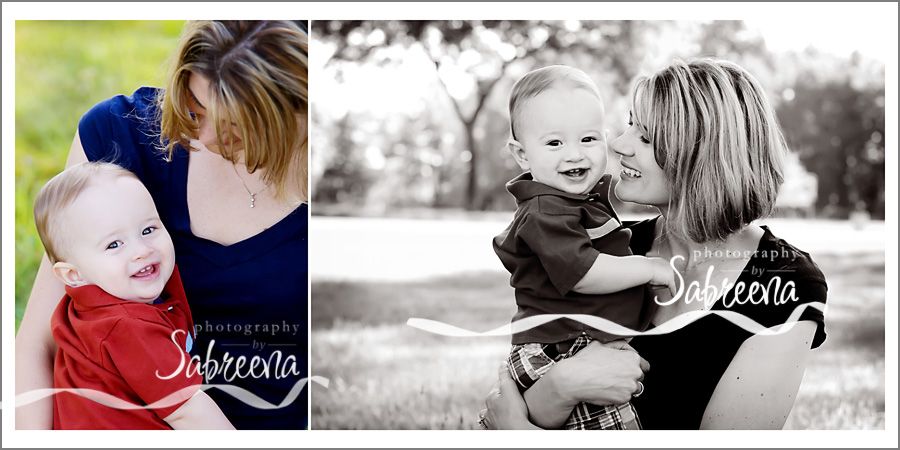 Last, but not least, is a family that I photographed 2 years ago. They are now expecting an addition to their beautiful family and I can not wait to meet her! I feel truly blessed to get to photograph this family through this new life change.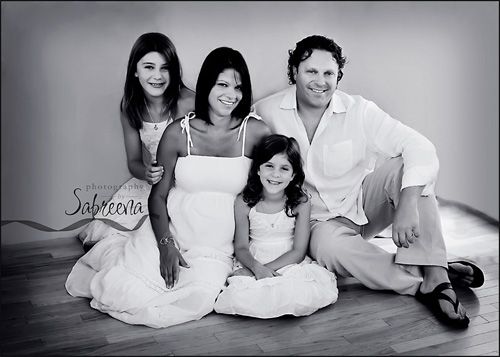 Mom and her 3 girls: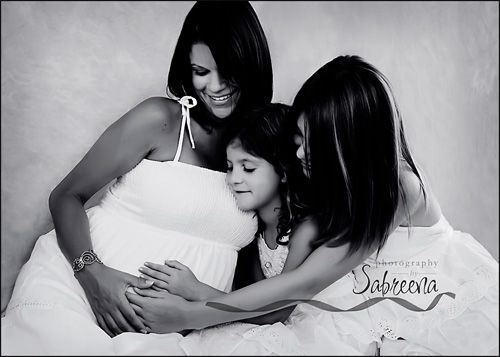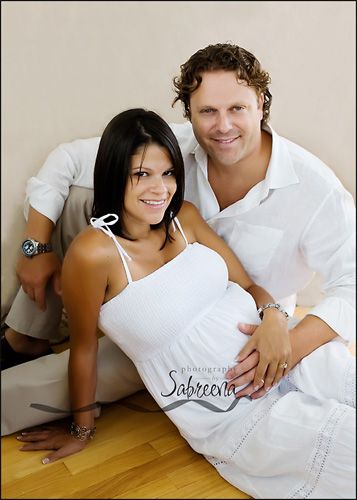 These two sisters were so adorable and I couldn't help but continue to photograph them when mom when to change. The sister bond is something that is a truly amazing thing!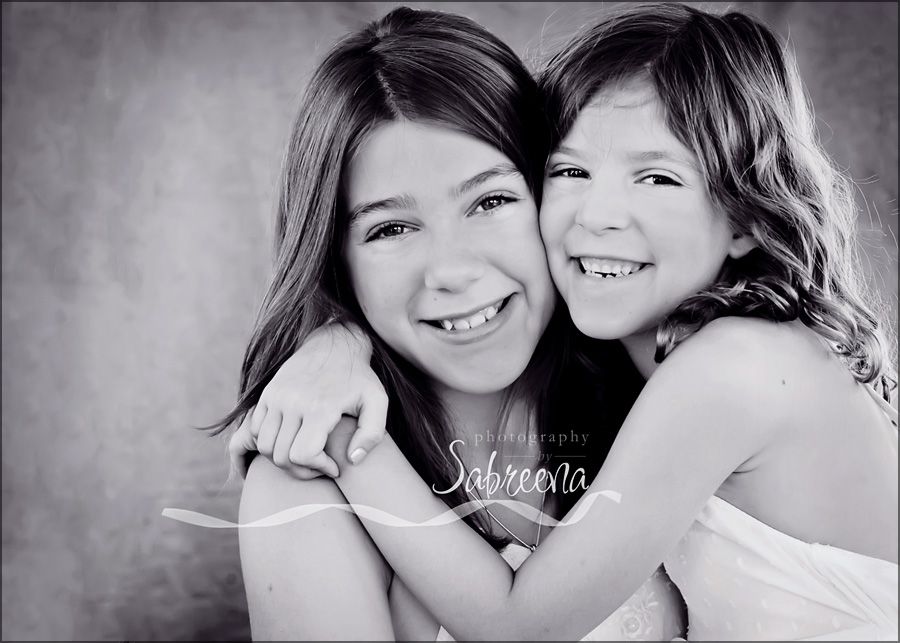 This last photo is one of my favorites from the session. I love everything about it from mom's perfect belly to the beautiful blue colors, to the connection between mom and baby.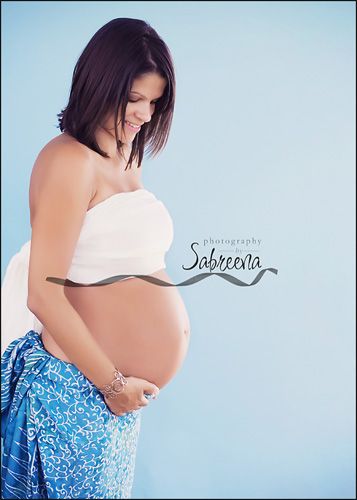 I am hoping to get previews up for my next two sessions before I leave on Wednesday morning, but it may just be too much. If I don't get those up look for wedding photos from my brother's wedding and maybe a few beach and Sea World photos soon. 😀