First I just want to say a huge THANK YOU to all my client's and their patience while I was away. It is not easy to leave, especially for 2 weeks, when you have a small business to run. My great client's make it all worth it though.
I am hesitant to say I was on "Vacation" because when you are involved in a wedding and the wedding preparations that go along with it, it doesn't often feel like a vacation even if you are far away. With that being said, it was fun to meet my sister-in-laws family and to make new friends. The wedding turned out to be the most beautiful wedding I have ever attended and the wedding photographers were AWESOME! There are no photos up from my brother's wedding yet (watch for Neal & Sandy), however, you can check out some of their work here:
As a photographer you would expect me to have tons and tons of photos to show…right?!? Well, it is not the case unfortunately. I do have a few, but I truly took a vacation from taking photos for the most part.
Here is Sarah in my brother's backyard for his BBQ Bash before the wedding: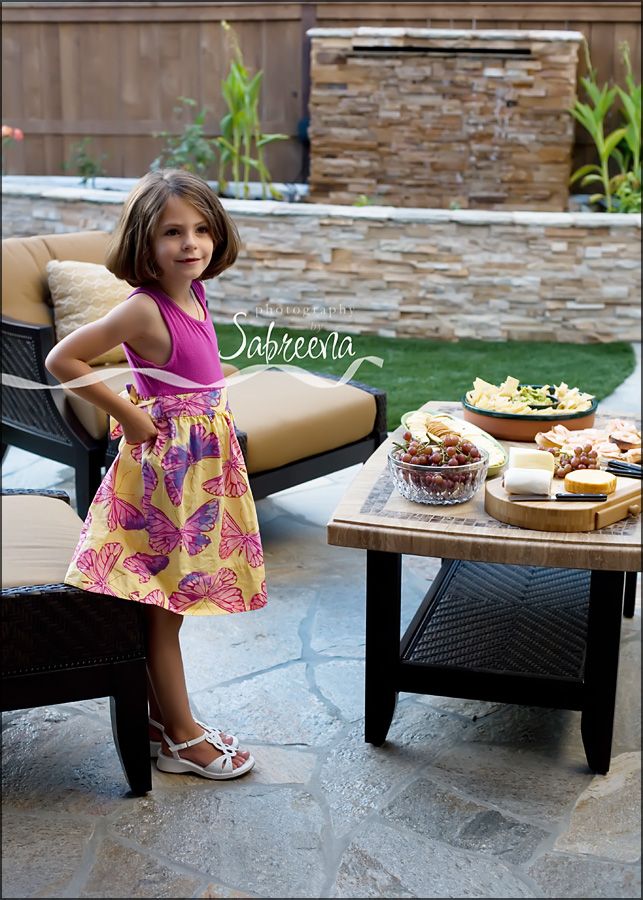 Day of the wedding, my sweet flower girl…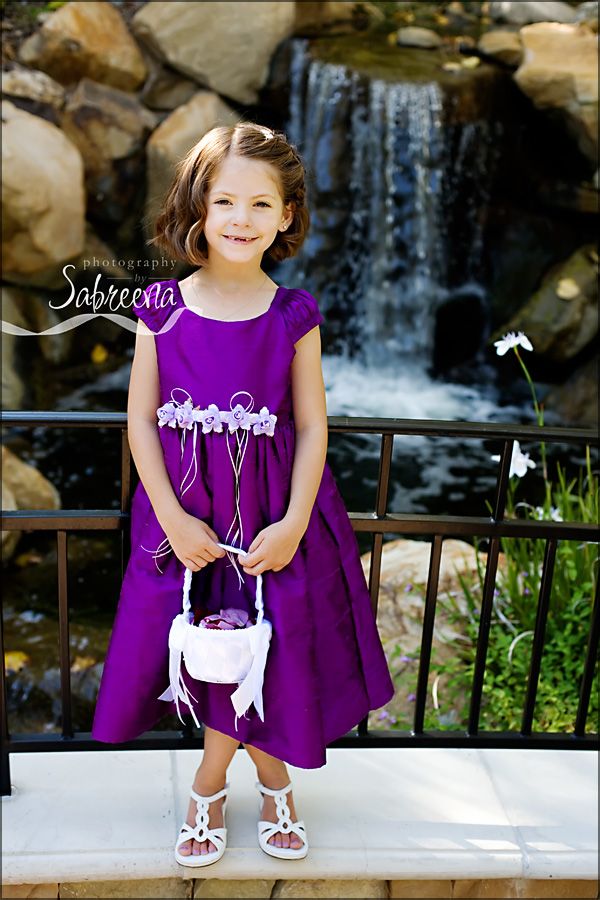 These next 2 were taken by my aunt: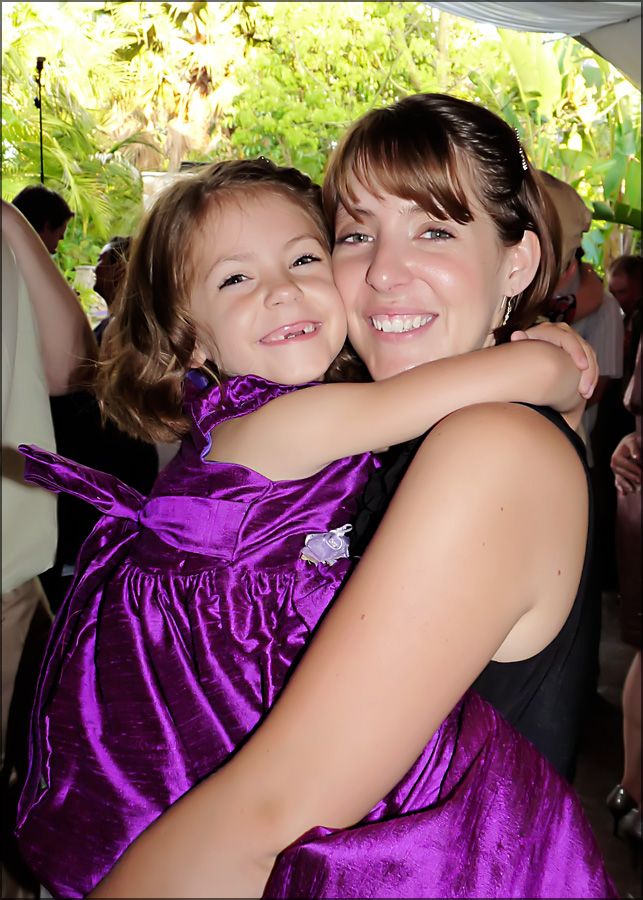 this is my cousin, Liz, with me…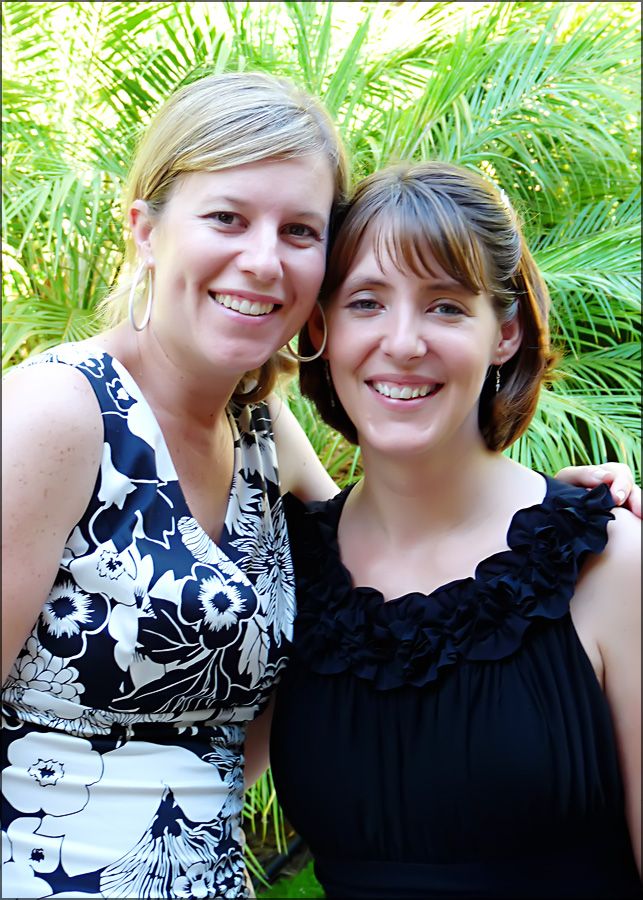 This is sunset from my aunt's condo: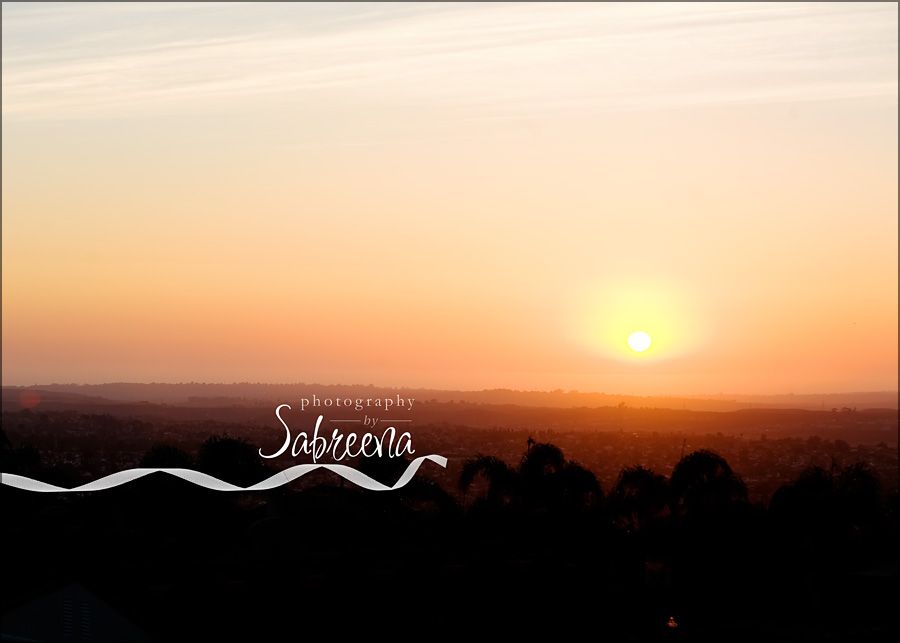 I took Sarah to the beach with grandma to see the sunset. Unfortunately, it was hazy so no sunset was to be seen….however, she can now say she has seen the ocean and surfers 🙂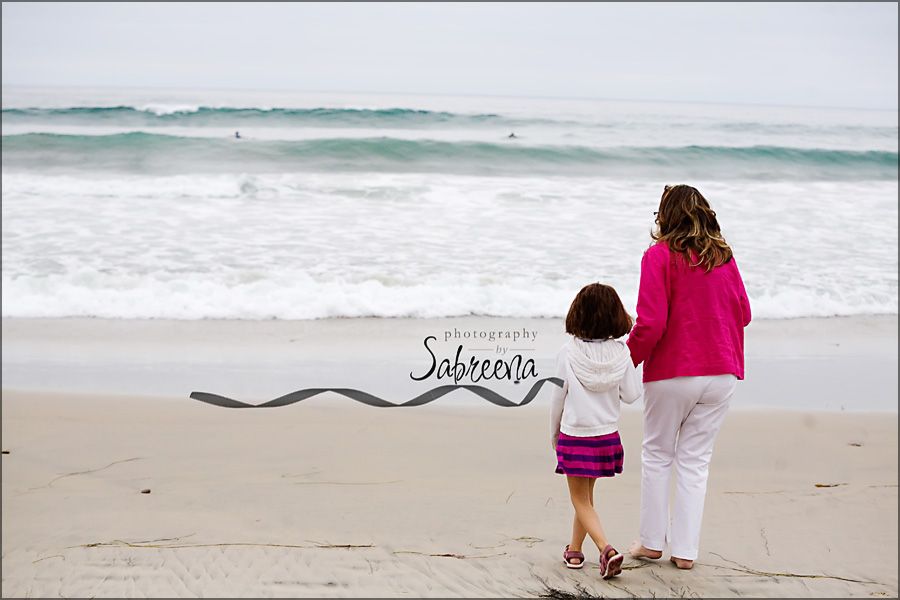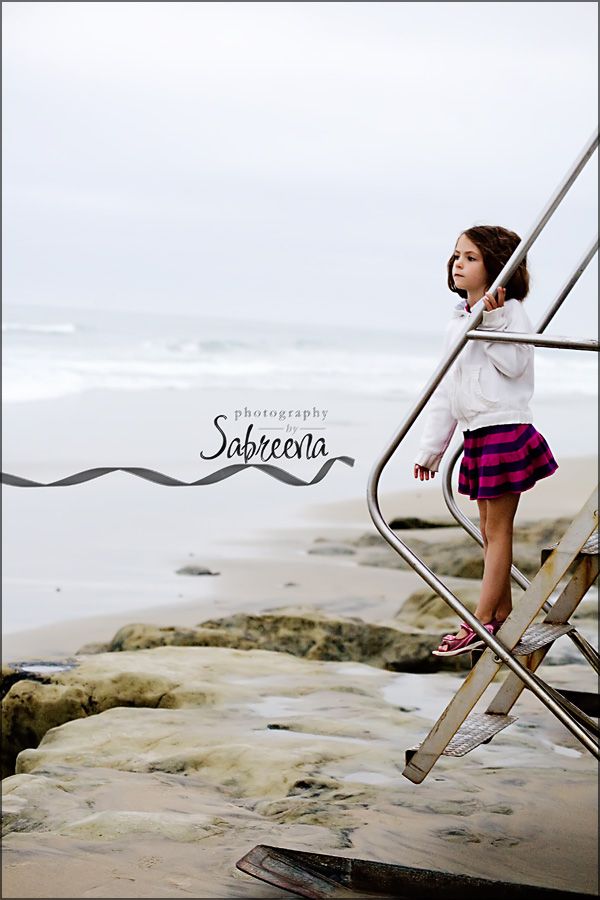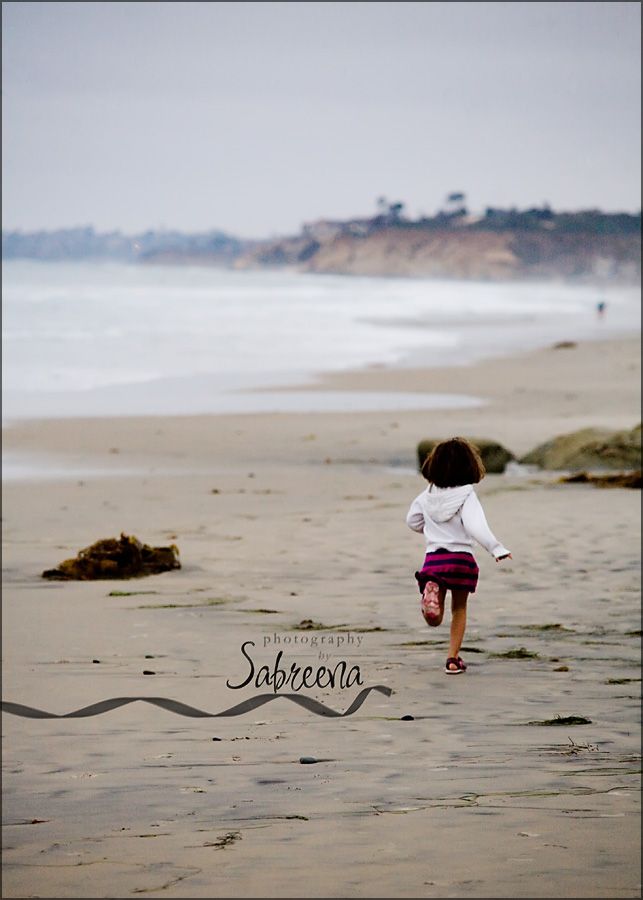 Last, but not least, we did something very fun on our last day…we went to Sea World. The whole time we were in San Diego it was HOT….the day we go to Sea World, it was a chilly 68 degrees! My daughter's only request the whole trip was to sit in the "Splash Zone" for the Shamu show….this proves I will do almost anything for my kids, including getting splashed by freezing cold salt water on a very chilly day! My brother took these shots for me…