I can't resist sharing these cute maternity t-shirts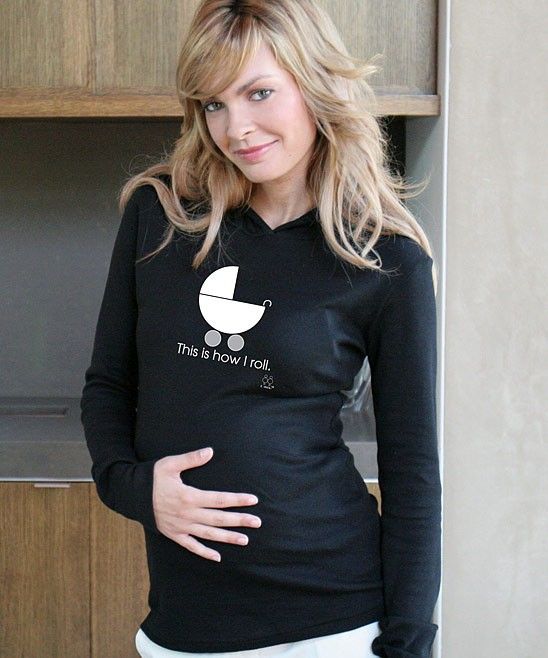 And we can't leave dad out:
If you are interested in purchasing make sure you use this link:
http://www.zulily.com/referafriend/?309589
The Zulily website features different deals daily. They feature upscale clothing for babies, kids, parents, as well as fun toys and gift ideas all for 40-60% off the prices. I will warn you that the orders seem to take a while to get; So, if you see cute outfits for photos make sure you order them early.