This little girl has more spirit, more spunk, more wisdom then any young person I have ever met. I have written posts about Ms. Carly in the past. She is the youngest cancer survivor that I have had the pleasure of meeting. You can read about her story from her mom here:
http://www.caringbridge.org/visit/babycarly
As I sit here I can not even find the words to express the honor I felt in being able to meet Carly and her family. They have been through so much in Carly's 2 years. For Carly it is normal to be visited by doctors and nurses and that is exactly who she figured I was. It was so sweet when she would say, "Nurse, come sit here". But with all of the highs and lows that this family has been through, more then anything, it was so evident the love they have for each other.
One other thing about Carly…..She is a GENIUS! She had my camera figured out in about 2 seconds. I showed her 1 time how to view the photos on the back and it wasn't long before she had figured out the functions of the other buttons as well.
If you would like to help in any way, you can purchase bracelets off of her website (listed above) to help cover medical bills.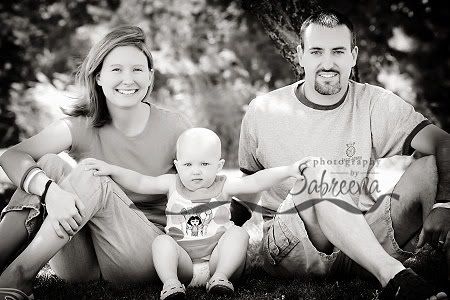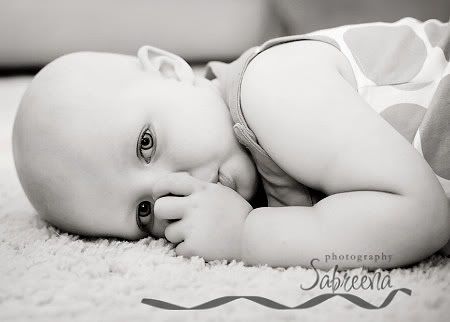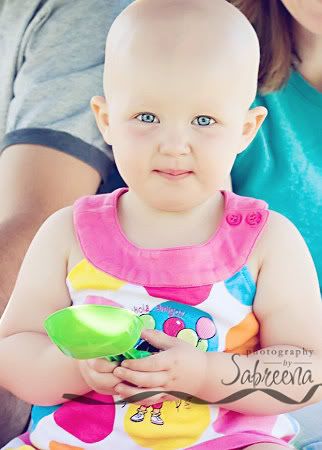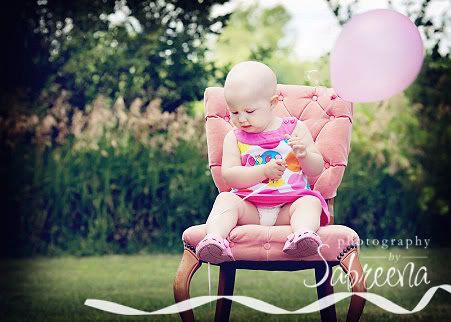 If any of my readers have any questions about cancer please visit: www.cancer.org