What a pleasure it was to meet this family. Mr. T and Ms. P and their cousin Mr. B are the cutest kids. They did great, especially with the incentive of Lucky Charms!
Here are a couple sneaks before the ordering session: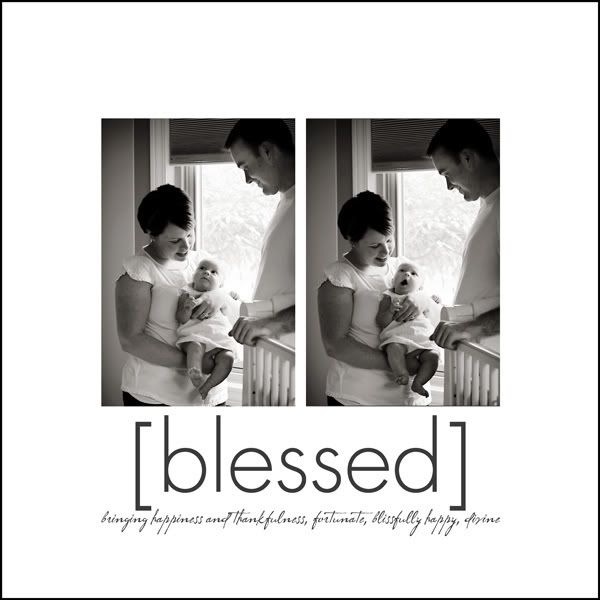 And what better way to finish the session then by having some of grandma's famous cookies???